It's important to study your local real estate market before you seriously look at houses so that you can make educated decisions throughout the process.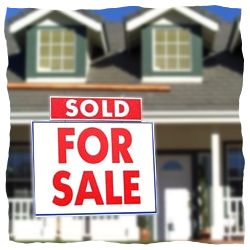 As your agent, I can get you a report of sold comparables and we can look at what current listings are being priced at to reveal the mindset of sellers in your market.
Start browsing the real estate market in your town now, before you talk to a real estate agent or for sale by owner seller.
Browse listings on the my website of the entire MLS market
Pick up real estate for sale books or have me mail you some
Read real estate ads in the local newspapers.
Read the real estate daily article from my home page on my web site
Take adventure drives and look for For Sale signs. Note which neighborhoods you like the best.
Make changes to your Wants & Needs list if necessary.